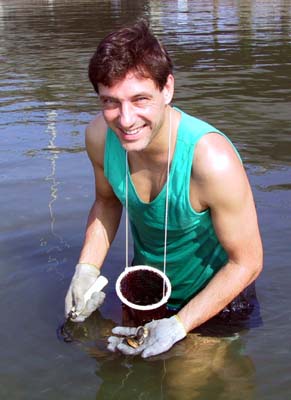 And this is the fruit of our hard labor. Mind you, we had a whole lot more than this at the end of the day.
Et voici le fruit de notre dur labeur. N'empêche qu'à la fin de la journée, nous avions une bonne récolte.
Und dies ist die Frucht unserer mühsamen Arbeit. Die Ernte am Tagesende war aber nicht schlecht.