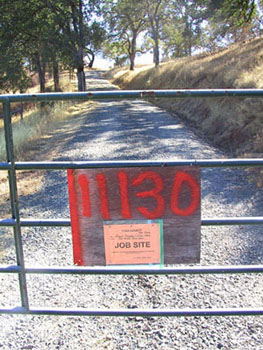 This site will be under construction for the next nine months. So, be sure to come back often. New sections will always be added at the end of the index on the left.
Ce site sera sous construction pendant les neuf mois à venir. Revenez donc le visiter régulièrement. Les nouvelles sections seront ajoutées au bas de l'index qui se trouve à gauche.
Diese Webseite wird während der nächsten neun Monate eine Baustelle sein. Schaut also regelmäßig rein. Neue Abschnitte werden dem Index (links) stets unten beigefügt.